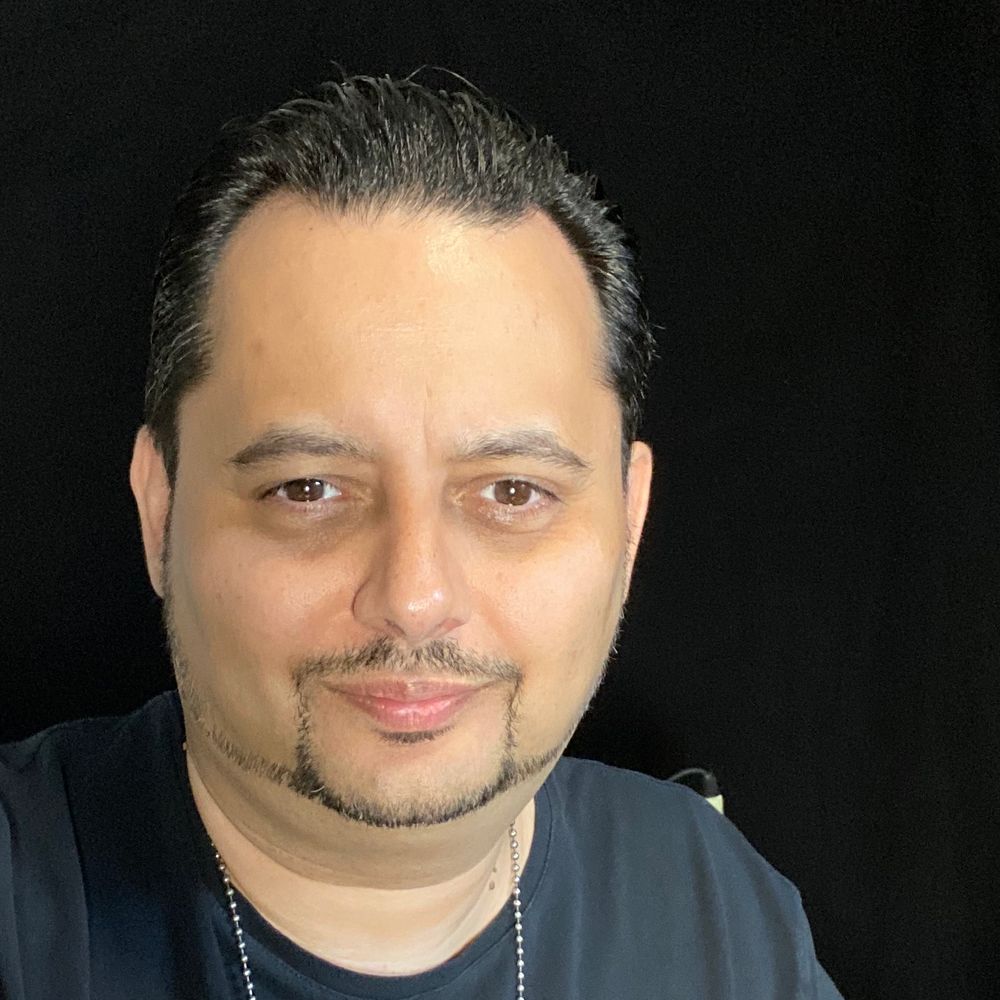 Zoltán Csörsz
Zoltán was born in Hungary and started playing drums at the age of 5. He won an international talent contest at 9 years old, then moved to Sweden with his parents and continued his education at the Jazz Institute of Malmö.
A popular jazz drummer, Zoltan has accompanied Quincy Jones, Randy Brecker, Stu Hamm and many others.
His prog credentials include The Flower Kings, Karmakanic and The Tangent.
Zoltán joined Lifesigns in June 2020, replacing Frosty Beedle.
To learn more about Zoltán, visit his website here