John Young EPK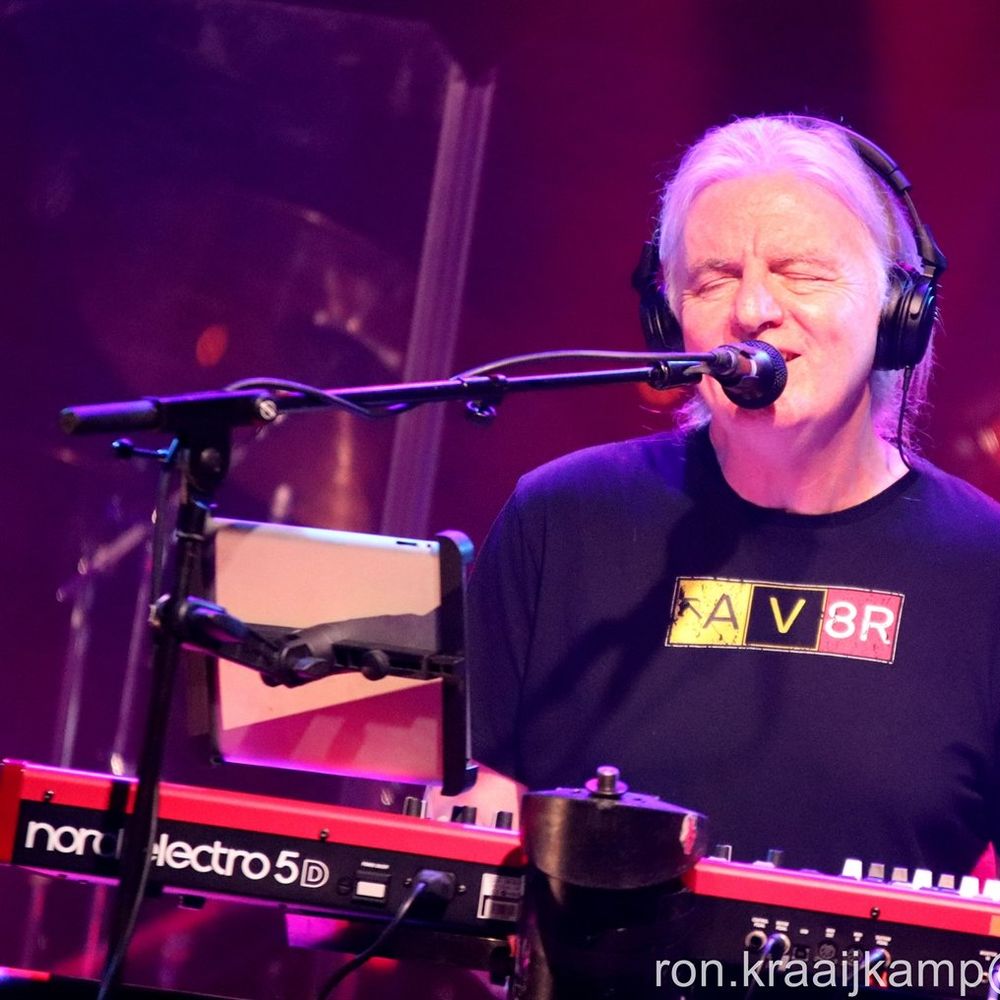 John Young
Lifesigns and more
John Young is the front man for Lifesigns, a band fast establishing itself as one of the current leaders in new progressive rock, pop and jazz fusion.
John's solo show is a mixture of music and stories through the years from when he first started touring the world with Uli Jon Roth's Electric Sun back in 1985 through to 2023 with Lifesigns. 
Over the years he has worked with:
Asia, John Wetton, The Scorpions, Bonnie Tyler, Paul Rodgers and the Law, Roy Wood, Fish,  Electric Sun, Mammoth, The Strawbs, Greenslade and Lucio Battisti to name but a few, as well as guesting with Ringo & George, Robert Plant & Jimmy Page and many more.
John has won both the PROG Magazine Keyboard player of the year for 2021 and the last Classic Rock Society keyboard player of the year award in 2017.
Lifesigns also featured heavily in critics' top 10s for their recent album Altitude and were voted by many as the best band on Cruise to the Edge in 2022. When you think that other acts included Marillion, the Alan Parsons Project, Simon Phillips, Transatlantic and the Frank Zappa Band… that's quite an honour. 
Lifesigns features :
John Young (keys & vocals)
Dave Bainbridge (guitars & keyboards) (Iona, DBA)
Jon Poole (bass & vocals) (Cardiacs, Wildhearts)
Zoltan Csorsz (drums) (Flower Kings, Randy Brecker)
Steve Rispin (sound) (Yes, Asia, ELP)
Music will range from John's solo career through to the music of Lifesigns.
Press photos